Big Candy Stash? Here's What You Can Do With All That Leftover Halloween Candy
Home » Blog » California's Local Halloween Fun Guide, Little Ghost & Ghouls Corner , Halloween Headlines
November 1, 2017 By Chelsea T.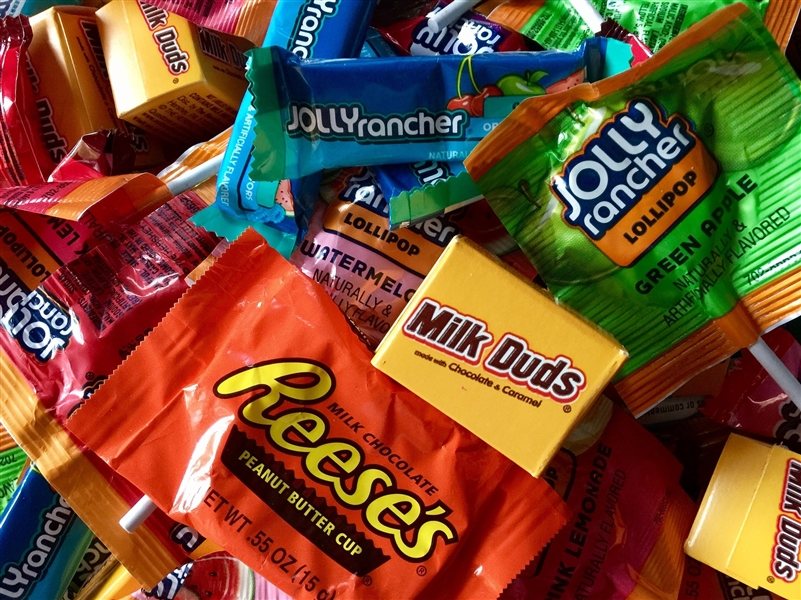 Photo by:
annekarakash via Pixabay
Was your Halloween trick-or-treating a complete success? If so, that probably means you have a candy stash that is more than what you know what to do with. Even if you didn't partake in the trick-or-treating festivities, you may still have candy leftover that you weren't able to hand out.
So, what can you do with that leftover candy? Besides eat it, of course! There are a couple things you can do instead of binge eating all of it and regretting it later, so take a peek below at these ideas:
Candy Buy Back Programs
A number of dentist offices participate in Candy Buy Back Programs where you can bring your candy and receive some dough for it! The amount you receive depends on the weight of the candy, so the more the better!
Share with Troops Overseas
Operation Gratitude is a program that sends care packages to the troops overseas. Send them your candy to help give troops a tiny taste of home during the Halloween holiday. Operation Shoebox is another program that does this as well!
Freeze It
That's right! Stick that stash in the freezer and keep it for later use in tasty treats like milkshakes and ice cream sundaes! This is a great way to still enjoy the candy without it going to waste, just not all at once!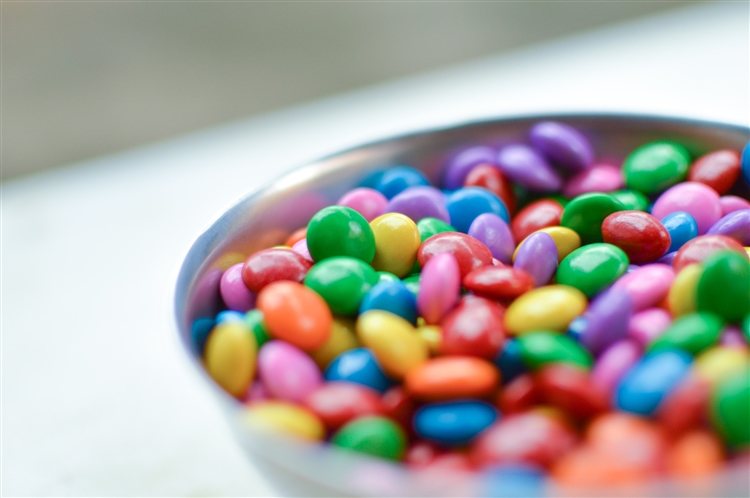 Photo by StockSnap via Pixabay
Use for Baking
Whether you're baking a cake or some brownies that need a twist, bake that candy right into it! You can also place the candy right on top of your dessert once it's made, or stir into icing for a cake.
DIY Trail Mix
Create your own trail mix by adding some pretzels, nuts and dried fruit to your candy. This treat can be given to the little ones for a school snack, or even for yourself to bring to work with you!
Save for Holiday Use
Put your candy to the side and use it once the Holiday Season arrives! You can make a gingerbread house, add it to some gift bags, or stick in stockings!
Add to Gifts
Whether there's a birthday coming up, or you want to get a head start on wrapping gifts for the Holidays, candy is always a sweet addition to any gift. Throw some in the bag with that gift card and bottle of wine!
What do you like to do with your leftover Halloween candy? Let us know in the comments below!