Don't Miss Out on the Rotten Egg Hunt at All Saints Lunatic Asylum!
Home » Blog » California's Best Weekend Events, CaliforniaHauntedHouses.com News and Updates, California Haunt News
April 11, 2019 By Chelsea T.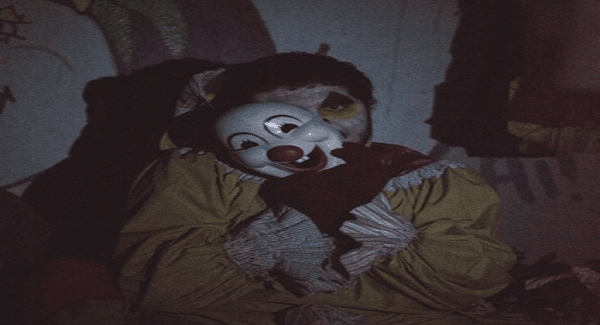 All Saints Lunatic Asylum
of Apple Valley will be opening their doors to thrill seekers to celebrate Easter with a terrifying twist. Taking place on Friday, April 12th and Saturday, April 13th from 7-10 PM, the haunted attraction will feature a Rotten Egg Hunt throughout the asylum.
While searching for the rotten eggs, visitors will come face to face with bunnies... some good, some bad. How do you know which is which? The glowing bunnies are good and the big bunnies are quite evil!
Whoever finds eggs will win some fun prizes - that is, if you're even brave enough to enter in the first place! Be sure not to miss out on this event, as it will be the last until the Halloween Season for All Saints Lunatic Asylum.
Click here for more details & to purchase your tickets ahead of time!