Tons of Terror to Take Place this Halloween Season at Heartstoppers Haunted House!
Home » Blog » California Haunts: An In Depth Look
June 29, 2018 By Haunt News & Press Releases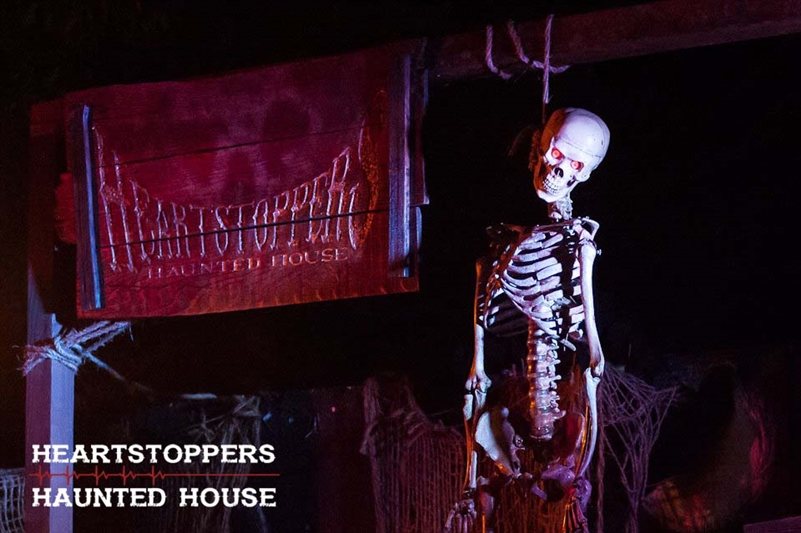 CaliforniaHauntedHouses.com recently sat down with Joel Watson of Heartstoppers Haunted House, to discuss what's new at Heartstoppers Haunted House for the 2018 Halloween Season! Located in Rancho Cordova, this haunted attraction has been scaring locals for over 10 years and sure knows how to get your blood pumping! Do you have what it takes?
What's new at Heartstoppers Haunted House for 2018? Do you have any new rides, attractions, or special features that Haunt Seekers should know about?
Heartstoppers is back at the Mineshaft in Rancho Cordova! Expanding all haunts and adding an entirely new one, 2018 is going to be outstanding!
What are you most excited about for the 2018 Halloween Season?
With our return to the Mineshaft and the ability to work on our show year-round, the level of detail and creativity of the scares is going to go through the roof!
What differentiates Heartstoppers Haunted House from other local haunts in California?
We are the area's longest running and highest rated haunted house, the people really love us!
How long has Heartstoppers Haunted House been in business? Can you tell us a bit more about Heartstoppers Haunted House's history?
We started as a home haunt, then eventually outgrew the neighborhood and took it pro in 2007. this will be our 11th year terrifying the Sacramento valley.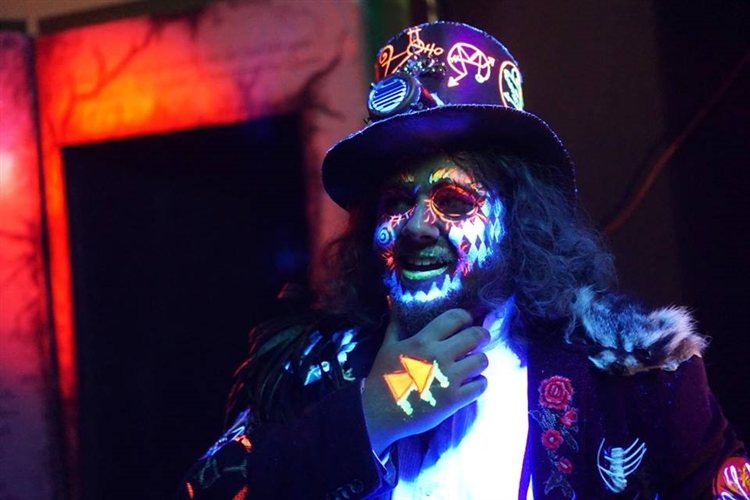 What's your favorite experience since opening Heartstoppers Haunted House?
People's excitement about seeing us return home, it truly means a lot.
How long is a typical haunt experience at Heartstoppers Haunted House from start to finish?
Depends on when you visit us. Be prepared to stay with us from about 1 hour to 3.
On a scale from 1 to 10, how scary would you say Heartstoppers Haunted House is? Why?
We scare on all levels, what might be a 10 for one person, is a 6 for another. We try to mix up how we scare, so no matter what freaks you out, we will get you!
Does Heartstoppers Haunted House's property have any real haunted history? Do you have a spooky encounter you'd like to share?
We have heard many stories of strange sightings at the Mineshaft. Security guards who refuse to enter the building anymore, microphones picking up children laughing when the building is locked and empty. When we mix our scares with the real spirits, we are definitely going to get you...