Give Blood for a Fright Fest Night!
Home » Blog » CaliforniaHauntedHouses.com News and Updates, Press Releases
October 16, 2018 By Haunt News & Press Releases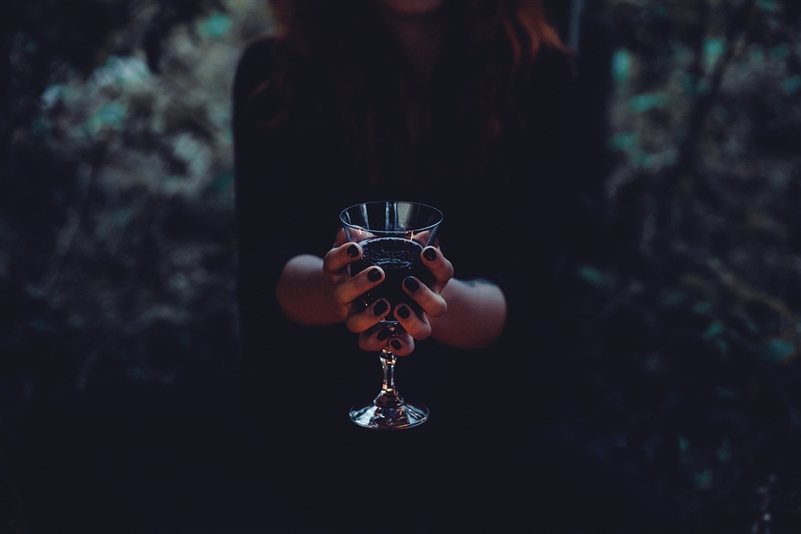 Give blood on Saturday, October 20th!
Photo by:
Pixabay
This Saturday, October 20th, if you give blood you can receive a free admission ticket to enjoy Six Flags Discovery Kingdom in California where Fright Fest is held on select nights in October! Appointment scheduling is encouraged. Read up on the full details below!
Did you know your blood can save lives?
Join the Summer Blood Drive on Saturday, October 20 to benefit the Blood Centers of the Pacific. You'll be a hero!
The Donor Mobile will be stationed at the main entrance of the park and open from 11 a.m. to 3 p.m. Each donor will receive a free admission ticket to enjoy the park.
Since the blood drive is very popular, donors are encouraged to schedule an appointment on the BloodHeroes web site. Be sure to use the code SFDK to be eligible for the blood drive at the Six Flags Discovery Kingdom location. Limited walk-up appointments are available.
Some tips
Arrive well nourished and hydrated before donating
Get a good night's sleep
Be sure to bring your personal identification, such as photo I.D. (driver's license, work or school ID with picture and full name), or passport.
You must be age 16 or over
Weight should be at least 110 lbs.
Be prepared to list all countries (and cities/areas) you have visited within the past 12 months
Wear a top with loose-fitting sleeves so that the nurses can check your blood pressure and locate the best vein to use to collect your blood
10 Reasons to Donate Blood
Blood transfusions save lives
There is no substitute for human blood
Every three seconds, someone needs a blood transfusion
About 1 in 7 people entering a hospital need blood
One pint of blood, separated into components, can help up to three people
Offers a way to give back to your community
You will receive free wellness screenings, including blood pressures, cholesterol and iron level every time you donate
You will learn your blood type
You will earn hero reward points toward goodies, including a free admission ticket to the park!
It is safe, simple and it saves lives
Source: Six Flags Discovery Kingdom