Cult Leader Charles Manson Dead at the Age of 83
Home » Blog » Halloween Headlines
November 20, 2017 By Chelsea T.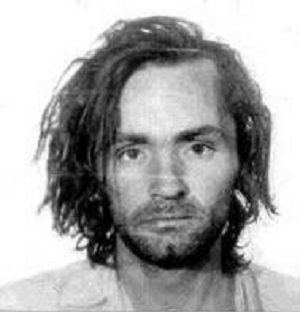 Manson's Booking Photo
Photo by:
State of California, San Quentin Prison, via Wikimedia Commons
Cult leader Charles Manson has died at the age of 83. Manson was the mastermind behind the 1969 murders in Los Angeles that stunned the nation. Vicky Waters, a spokeswoman for the California Department of Corrections and Rehabilitation told the LA Times that Manson died of natural causes at a Kern County Hospital at 8:13 PM Sunday.
Manson was considered one of the most infamous criminals of the 20th Century, and was sentenced to death for the crime. He escaped being executed when the state Supreme Court declared the death penalty unconstitutional at the time.
The tragic murders that took place on August 9th, 1969 were not committed by Manson himself, but instead by his loyal followers who looked to him as some sort of God. He had persuaded his group to commit the murders, which had media outlets in an absolute frenzy.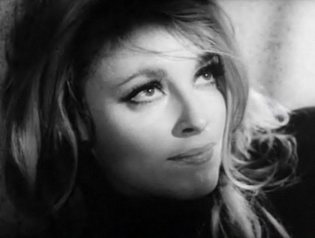 Victim Sharon Tate in 1967 | Photo via Wikimedia Commons
The victims included pregnant actress Sharon Tate (pictured above) and four others. Tate, the wife to movie director Roman Polanski, was stabbed 16 times and the word "PIG" was written in blood on the front door to their Beverly Hills home where the murders took place.
Those convicted of the murders were Susan Atkins, Leslie Van Houten, Patricia Krenwinkel and Charles "Tex" Watson. The trial spanned 9 1/2 months, and was the longest in United States history at the time.
Manson spent decades of his life behind bars, and while there, still had "followers," and received an average of four fan letters a day, according to Stephen Kay, who helped prosecute the case. He wasn't the greatest of inmates either, which comes as no surprise, having been cited for behavioral issues over 100 times.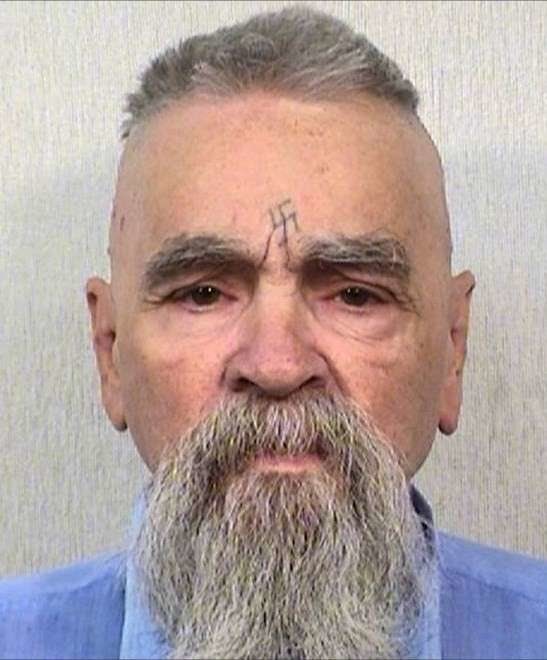 Manson in 2014 | Photo via Wikimedia Commons