Tim Burton Themed Restaurant - "Beetle House" Opening in Los Angeles this May
Home » Blog » California's Best Weekend Events, California Haunt News
April 19, 2017 By Chelsea T.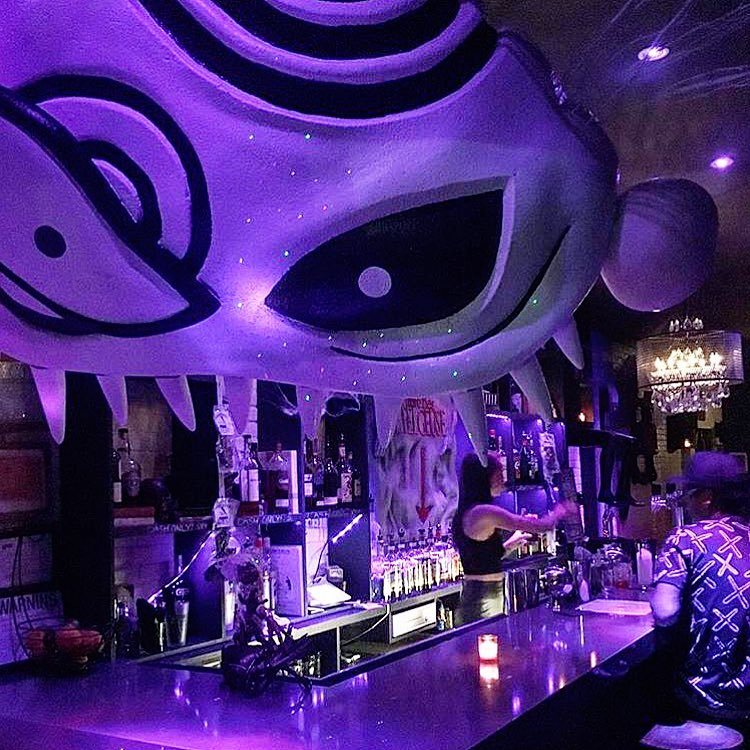 Photo via Beetle House
Photo by:
Facebook
When Beetle House opened in New York City, it became extremely popular, bringing in thousands of locals and tourists who wanted to check out the Tim Burton themed restaurant.
Now, those in Los Angeles can get a taste of Beetle House when it opens this May in Hollywood! The bar is independently owned and is in no way affiliated with Tim Burton himself, or Warner Brothers. It is set to open inside the Prospect Theater on Hollywood Boulevard.
At Beetle House LA, visitors will be able to indulge while being surrounded by memorabilia from Burton's films, along with some oddities such as "medical tools and vintage weirdness," according to Eater LA.
For those interested in checking out the new restaurant once it opens in May, reservations must be made in advance.
Click here to make yours today!