L.A. Film Festival, SpectreFest, Announces It's 2015 Horror-Filled Lineup
Home » Blog » California's Best Weekend Events, California's Local Halloween Fun Guide, Halloween Headlines
September 2, 2015 By Kelly T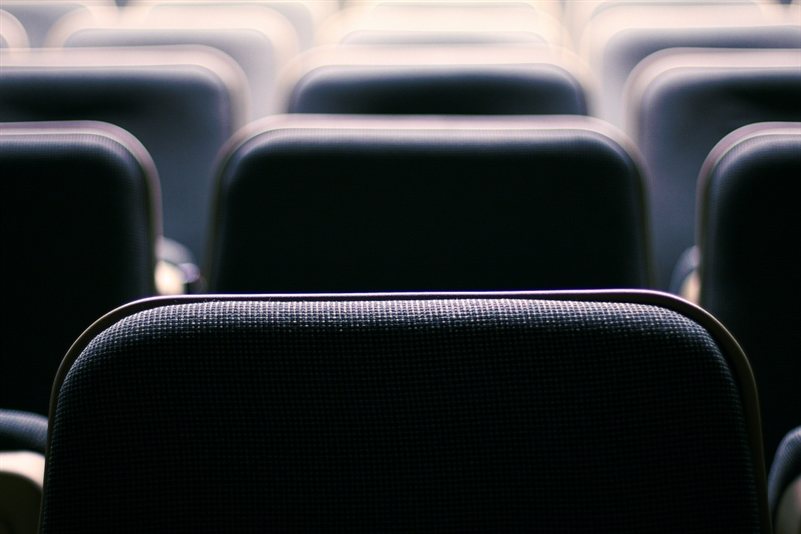 Photo by:
Alex via Flickr
Tomorrow begins the first day of SpectreFest 2015. For those who have never heard of the genre film and music festival, it first debuted in 2013 thanks to SpectreVision, a horror film production company founded by actor Elijah Wood, Daniel Noah and Josh C. Waller, and let's just say, this year, the lineup is a killer.
From a sneak peak of the upcoming "Goosebumps" movie, to the debut of Elijah's new film "Cooties" about flesh eating monsters, to a nostalgic Saturday morning screening of your favorite spooky cartoons, Halloween lovers and horror film fanatics will have a lot to look forward to.
Want to join in all the frightening fun? Then head to L.A.'s Cinefamily, at the Silent Movie Theatre, 611 N. Fairfax Avenue, September 3rd through October 30th. Visit the SpectreVision website to check out the full lineup!