The Shining House Revealed for this Year's Halloween Horror Nights!
Home » Blog » California's Best Weekend Events, California Haunt News
May 19, 2017 By Chelsea T.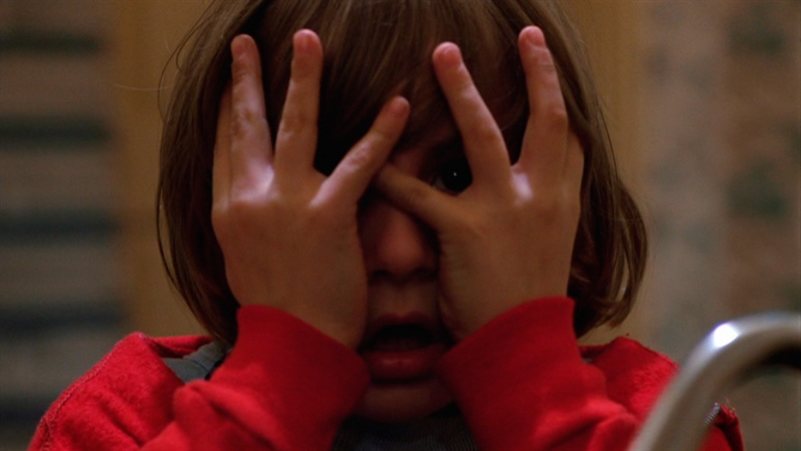 Photo by by Adam Polselli, via Flickr
Photo by:
https://www.flickr.com/photos/polselli/2172894374
Just a few weeks ago, rumors circulated regarding this year's Halloween Horror Nights, The Shining and Evil Dead. Fans have been waiting as patiently as possible for the annual event to release more information, and they've just confirmed The Shining House.
The Halloween event will take place on select nights from September 15th-November 4th and features a variety of ticket packages. Already confirmed for Halloween Horror Nights was the return of the American Horror Story house. Stay tuned as more announcements are to come!
Check out The Shining Reveal video below!