Santa Rosa Police Give Away Halloween Costumes to Children Affected by Wildfires
Home » Blog » California's Local Halloween Fun Guide, CaliforniaHauntedHouses.com News and Updates, Little Ghost & Ghouls Corner , Halloween Headlines
October 30, 2017 By Chelsea T.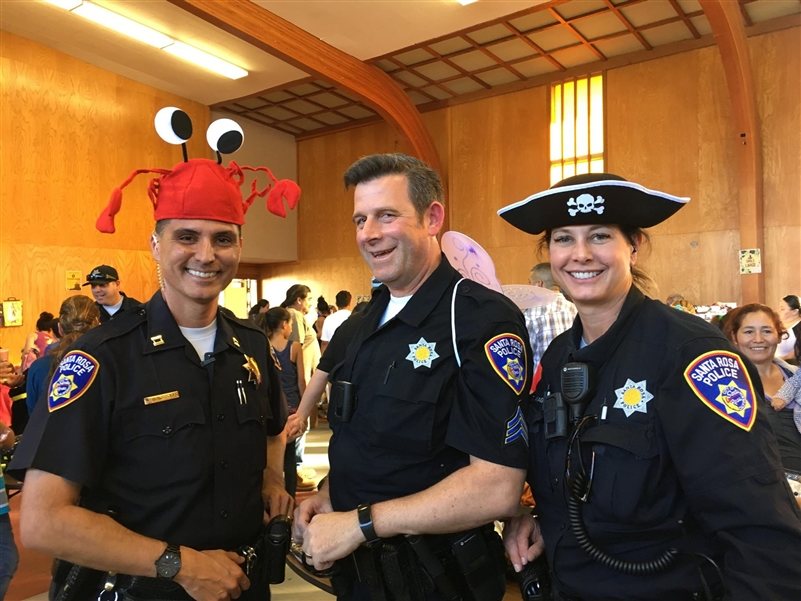 Photo by:
Santa Rosa Police Department via Facebook
With Halloween approaching and the devastating wildfires that California has seen in the past couple of weeks, Santa Rosa police officers took matters into their own hands and decided to help more than 1,000 children by giving them free costumes.
Children who suffered from damaged or destroyed homes will be able to celebrate the holiday thanks to The Santa Rosa Police Department, who held a costume giveaway on Friday, October 27th. The community came together and the police department received thousands of costume donations and Halloween treats.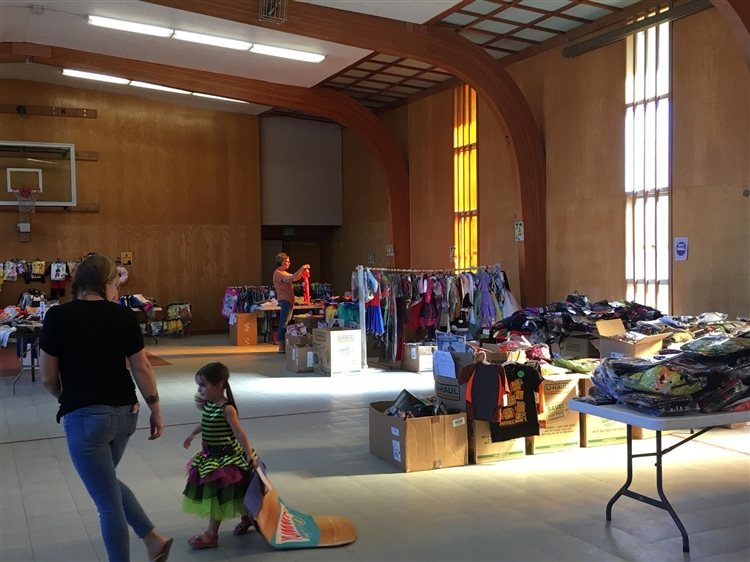 Photo by the Santa Rosa Police Department via Facebook
Santa Rosa Sgt. Summer Black told ABC News, "The response has been overwhelming. We were sent boxes and boxes of stuff from all over the country." Sgt. Black utilized Facebook to share the police department's request for Halloween costumes and it didn't take long for people to arrive at the police headquarters.
Entire neighborhoods were destroyed in Santa Rosa by the wildfires, which according to the California Department of Forestry and Fire Protection, killed 42 people and burned over 245,000 acres of land.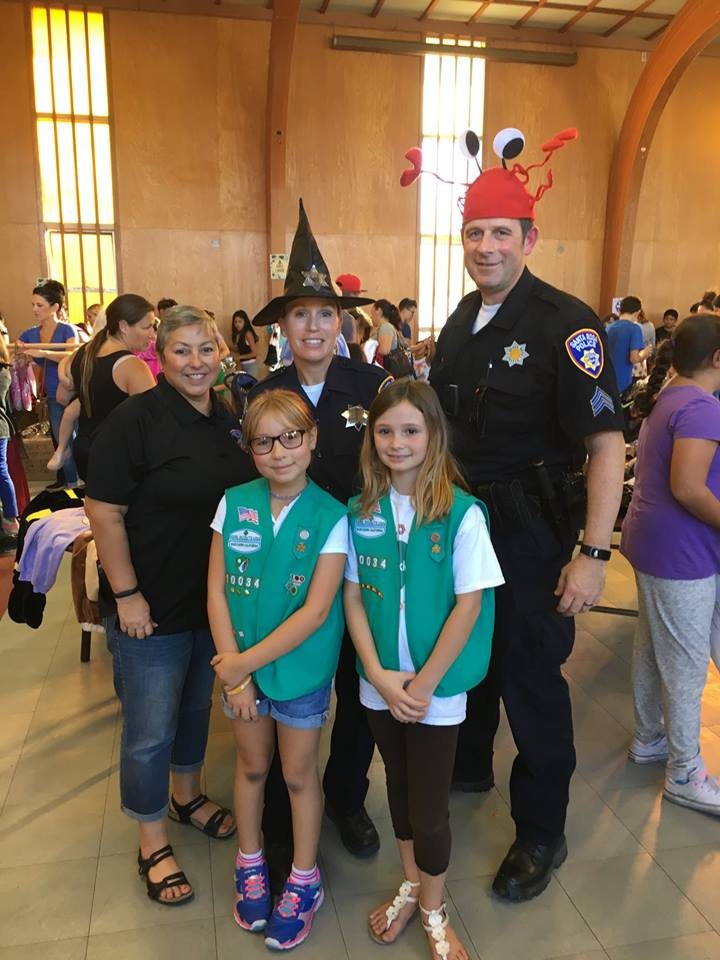 Photo by the Santa Rosa Police Department via Facebook
Click here to visit the Santa Rosa Police Department's Facebook page to check out more photos!