New Zombie Television Show Takes Place in California Suburb - 'Santa Clarita Diet' Airing on Netflix this February
Home » Blog » California's Best Weekend Events, California Haunt News
January 18, 2017 By Chelsea T.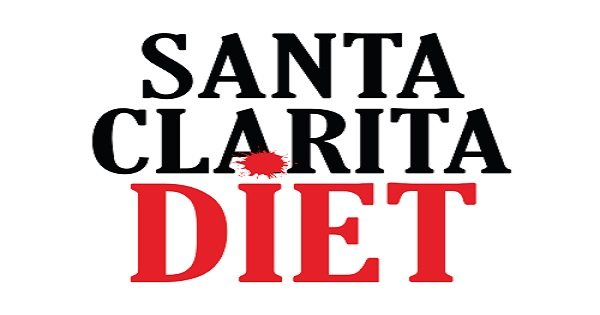 Photo by:
Santa Clarita Diet | Facebook
The suburbs of Santa Clarita, California are about to be taken over by a flesh eating zombie mom. Played by Drew Barrymore, Sheila on the new Netflix comedy horror, 'Santa Clarita Diet' has turned into one of the undead.
Her husband, played by Timothy Olyphant, along with the rest of her family must come to terms with the fact that she can only survive off of human flesh. And the suburban family must go to great lengths to help her do so.
'Santa Clarita Diet' will hit Netflix on February 3rd, 2017. Check out the official trailer below!