NASA Engineers Show Off Their Pumpkin Carving Skills During Contest
Home » Blog » CaliforniaHauntedHouses.com News and Updates, Halloween Headlines
October 30, 2018 By Wendy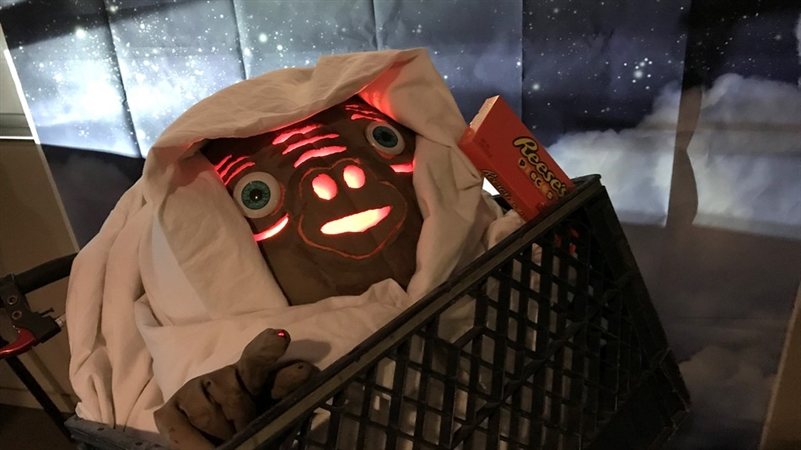 E.T. phones home
Photo by:
NASA/JPL-Caltech
Even NASA engineers get into the Halloween spirit with their very own annual pumpkin carving contest. This year, the engineers at NASA's Jet Propulsion Laboratory (JPL) in California held their contest to coincide with JPL's birthday.
The unofficial pumpkin carving contest, now in its seventh year, featured everything from robots that fight, a pumpkin pirate ship, E.T., a moving pumpkin musician, the cookie-loving pumpkin monster and many other creative pumpkin designs.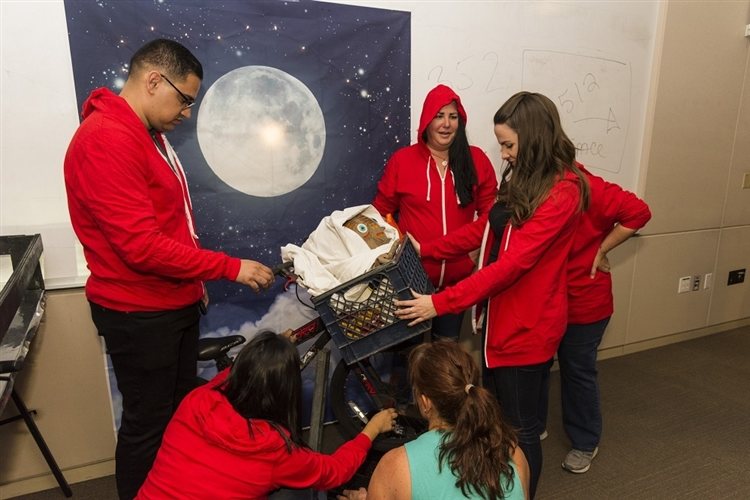 Photo: NASA/JPL-Caltech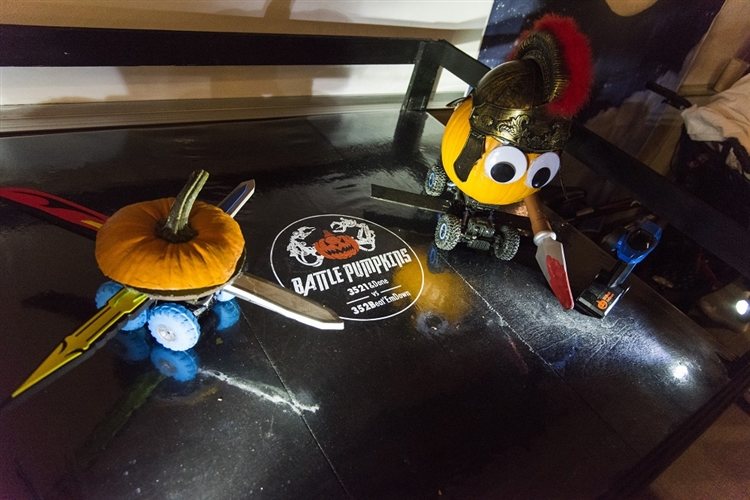 Photo: NASA/JPL-Caltech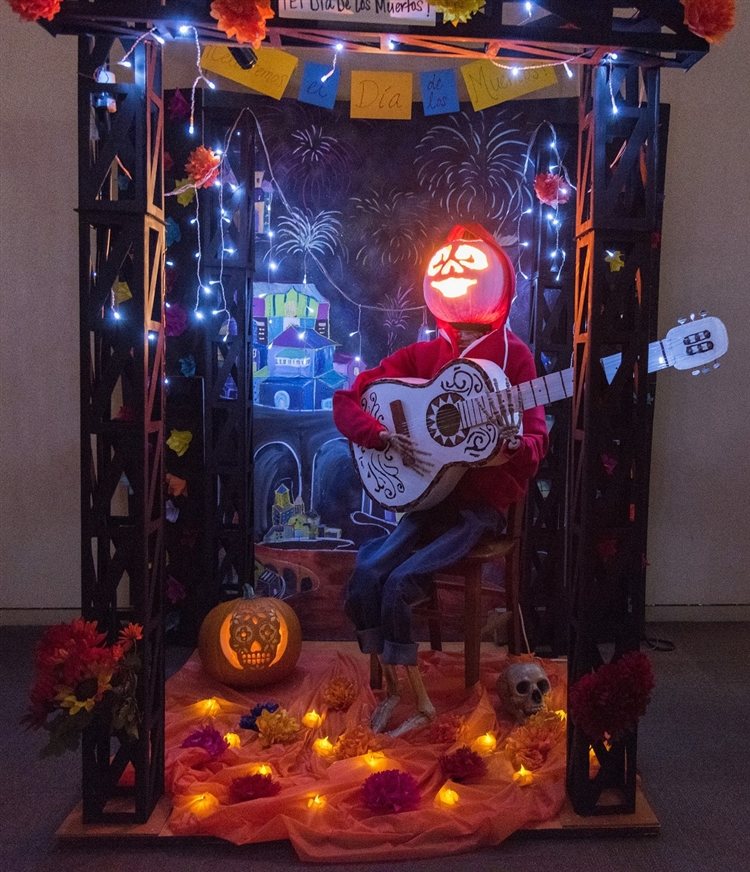 Photo: NASA/JPL-Caltech
View more pumpkin carving creations on NASA JPL's Flickr account here.
Let us know in the comments below which of these NASA engineer pumpkin carving designs is your favorite!