See Michael Myers Without His Mask in Cool Behind-the-Scenes Photo!
Home » Blog » Halloween's Hottest Trends, California Haunt News
November 7, 2018 By Chelsea T.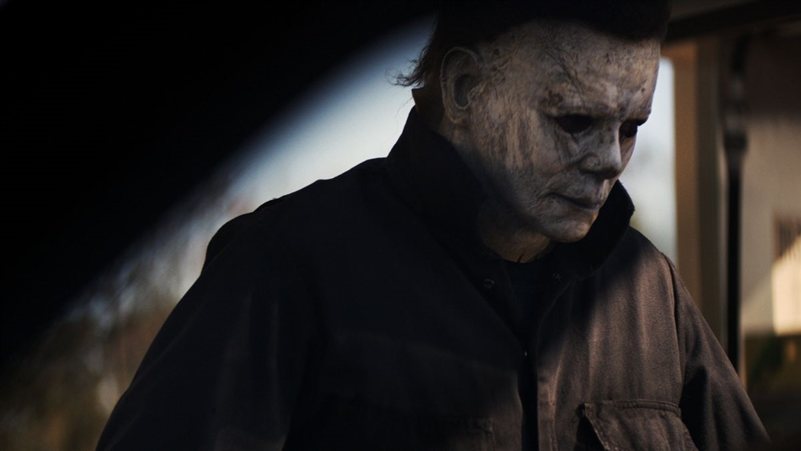 Photo by:
Photo via Polygon.com
Michael Myers has been gracing our television screens since the 1970s, and his well-known mask has become his trademark. Now, just a few short weeks after the 2018 Halloween flick was released, a photo of the killer has surfaced... but without his mask!
According to MovieWeb, the new Halloween film has earned $230 million at the box office, making it the go-to movie during the Halloween Season. The photo first appeared on James Jude Courtney's Instagram page, then again on the official Blumhouse Productions Instagram.
In the movie, fans got a bit of peek in the opening sequence of the film when the journalists visit Michael while he's being institutionalized. His face wasn't shown head on, but we did get a glimpse from the side. The photo itself seems to also have been taken while shooting the institution scene, as Courtney is sporting a white jumpsuit. Check out the photo below!
View this post on Instagram