Universal Pictures Presents the Premiere of Halloween
Home » Blog » CaliforniaHauntedHouses.com News and Updates
October 11, 2018 By Wendy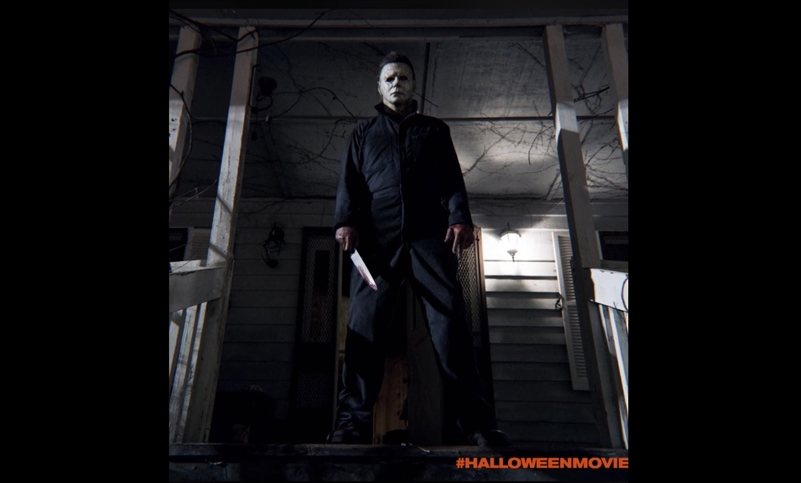 It's been a long a long wait, but the psychotic Michael Myers is back!
Photo by:
Halloween Movie, via Facebook
Finally, the wait is almost over! Halloween, the movie, is set to premiere in Hollywood at the Chinese Theatre on Wednesday, October 17th. Cast members, the executive producers, producers, the director, and co-writer will all be on hand. The movie officially arrives in theaters nationwide on Friday, October 19th.
It's 40 years later and Laurie Strode, played by Jamie Lee Curtis, is now a grandmother. She will stop at nothing to protect her family from the psychotic Michael Myers, even if that means she has to kill!
Halloween is a direct sequel to the the 1978 original by John Carpenter.
Let us know in the comments below which of you horror fans will be hitting up the theater for Halloween!