Fear Overload Scream Park Presents Exhilarating Valentine Haunt Experience
Home » Blog » California's Best Weekend Events, California Haunts: An In Depth Look, California Haunt News
January 25, 2018 By Wendy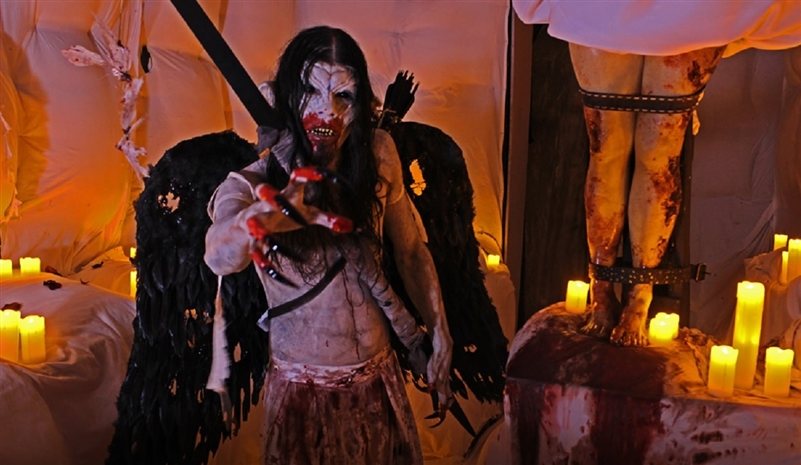 Fear Overload Scream Park Presents "Valentine Haunt".
Photo by:
Fear Overload Scream Park.
Come with a date or come with a group of friends! It doesn't matter because either way you'll be in for an exhilarating experience this Valentine's season. Fear Overload Scream Park is made over for Valentine Day's with big scares as chainsaw-wielding teddy bears and others are out to get you. Find your way through the massive, pitch-black haunted house.
This extraordinary Valentine event runs Friday, February 9th, Saturday, February 10th, and on Valentine's Day, February 14th, from 7PM – 10PM. Tickets are $27.99 per person or $37.99 for a fast pass. Rental of artificial candles will also be available at $6.99.