Legendary El Capitan Theatre to Screen Classic Kids Halloween Movies
Home » Blog » California's Local Halloween Fun Guide, Little Ghost & Ghouls Corner , Halloween Headlines
September 8, 2015 By Kelly T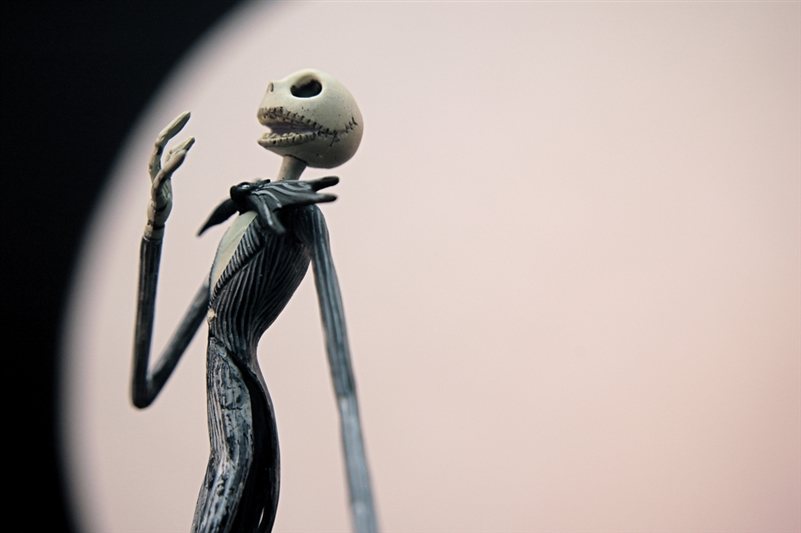 Photo by:
JD Hancock via Flickr
For a limited time only beginning this October, the legendary El Capitan Theatre in Hollywood will be screening three Halloween movie favorites for kids. The movie event will kick off with screenings of Disney's "Hocus Pocus" from October 8th - October 11th. Then "The Black Cauldron" will take over the screen from October 15th - October 18th, followed by presentations of Tim Burton's "The Nightmare Before Christmas" in 3D with 4D sensory effects from October 22nd - November 1st.
Be sure to make the most out of this special Halloween engagement by taking the kids out to see some of their favorite spooky movies, or perhaps some of your favorites, on the big screen!