4 Celebrities Who Completely Love Halloween Costumes
Home » Blog » Halloween's Hottest Trends, Halloween Headlines
October 3, 2018 By Victor K.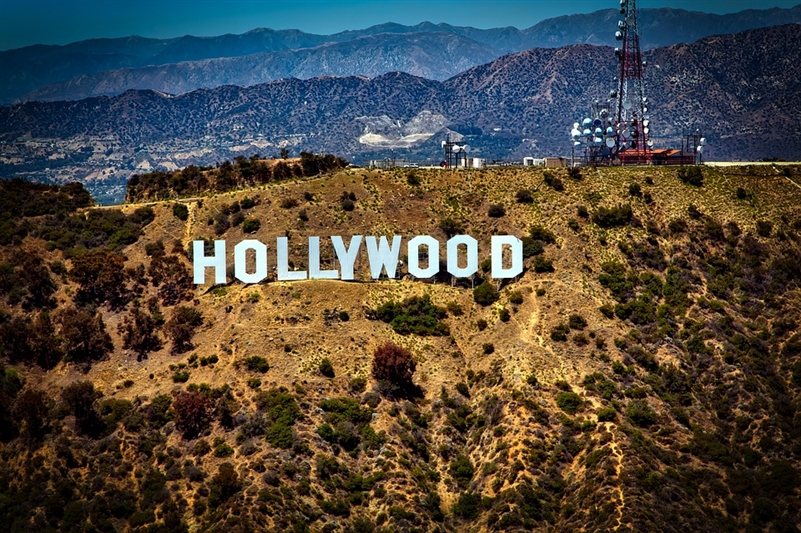 Plenty of celebrities know how to have fun for Halloween
Photo by:
Pixabay
Halloween gives us all a chance to express our innermost thoughts and feelings in the form of costumes. Many are diehard fans of this annual holiday and it turns out our celebrities are too! Celebrities are notable because they have the financial ability to go all out when it comes to creative Halloween costumes and parties. The following are some celebrities that are die-hard fans of Halloween.
Ellen DeGeneres
This charismatic TV show host has fun dressing up each year for the Halloween edition of her talk show. Her costumes are always accurate and well thought out. She has given us countless impersonations the most memorable ones being her impersonations of Sofia Vergara and the Kardashians.
The Kardashians
The most famous family in American television are big fans of Halloween. Over the years the Kardashians have given us a good number of Halloween costumes. Kim usually adopts the sexy costumes while Kourtney and her family adopt cute and classic costume get-ups. Kendall tends to be the most creative with her costumes as she's given us pretty memorable impersonations of cat woman and Mario.
Heidi Klum
Klum is known to host an annual Halloween party that everyone raves over, but her costumes are also all the talk. She revealed a sneak-peek to what we can expect from her for 2018 recently via Instagram.
Ryan Reynolds
Reynolds' favorite part of Halloween is getting to dress up as Deadpool and talk some major smack to kids.
These three celebrities make Halloween interesting and we can't wait to see what they will do this year!
Let us know in the comments below what's your favorite celebrity costume seen to date!