Have a Wicked Time at the Vampire's Ball this July at the Full Circle Brewery in Fresno!
Home » Blog » California's Best Weekend Events, California Haunt News
April 20, 2017 By Chelsea T.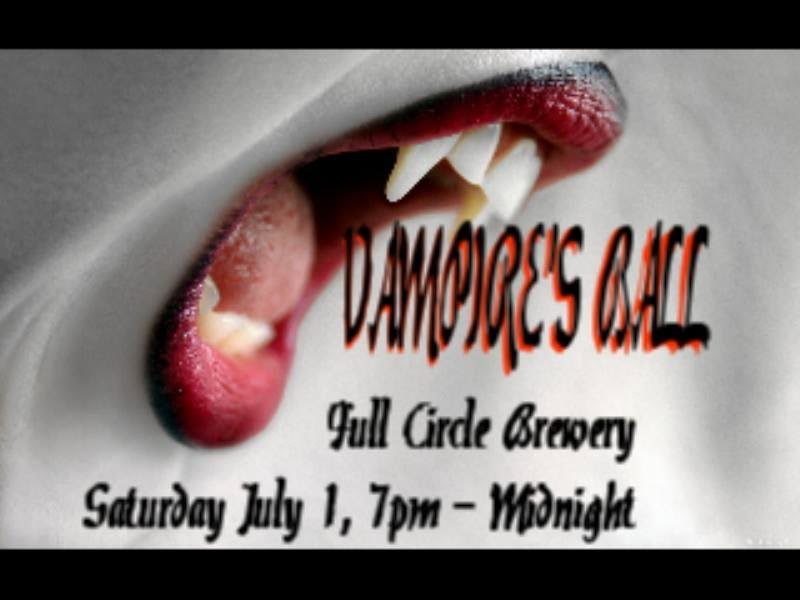 Coming this July to the Full Circle Brewery in Fresno is the "Vampire's Ball" - a one night event full of Gothic revelry and endless entertainment. Vampires, werewolves, zombies and children of the night welcome to join in on the fun!
Beginning at 7:00 PM, the Vampire's Ball will feature dancing, elegant costumes, creepy crawling creatures, a masquerade ball, devilish snacks fit for a Vampire's fangs to dig into and a bar with some of the finest craft beers and wines in the Central Valley!
Tickets are just $15 per person, and attendees must be 21 or older to join the bloody-good party. Alcoholic beverages and appetizers sold separately.
Click here to stay updated on the Vampire's Ball news!